2011 is 25 days old
Dalliance, my friends, is a dish best served under a blanket with a generous serving of pillows. With that out of the way, New years aren't quite the same without the customary declarations of resolutions. And since I'm never one to shy away from general peer persuasion, why not make some promises of my own that I may or may not keep. Not just because the whole world is doing it but...
Extra-officular Activities
Not Abu Bakar: U kno whut happened this morning? I was watching porn on my macbook then my assistant came in, terserempak n nampak. awar eh. Baik jua laki2.. kalau yang the other one bini2..i wudnt kno whut to do
Abu Bakar: Thats going on my blog
No time like the present for some shameless...
Hello friends! I joined a photo competition and to win it im going to need your help! all you need to do is: 1. Like this group - http://www.facebook.com/photo.php?pid=5507936&id=502152876&po=1&ref=notif&notif_t=photo_comment#!/powerbreathebrunei 2. Like the photo which you feel is the best out of the nine. And I hope you realise that I actually mean like MINE! ;) -...
Auf Wiedersehen, Pet
In 2000, Manchester United were dumped out of the Champions League by spanish giants Real Madrid at the quarter finals. That night Sir Alex Ferguson learnt that it is suicide to line up a 4-4-2 agaisnt a dynamic european 4-5-1. United's midfield was overrun and the team were vulnerable to swift counter attacks. In 2010, England took to the field with a 4-4-2 formation agaisnt Germany's...
The Divine Putter
A few years back a good friend of mine gave me a putter for my birthday. I don't play golf but I've always had a love for random trinkets. At the time I thought 'if the universe sent me a putter then by god one day I'm going to putt something'. M Night Shyamalan used this very concept, let's call it fate, as the premise for Signs. So a couple of years; a new...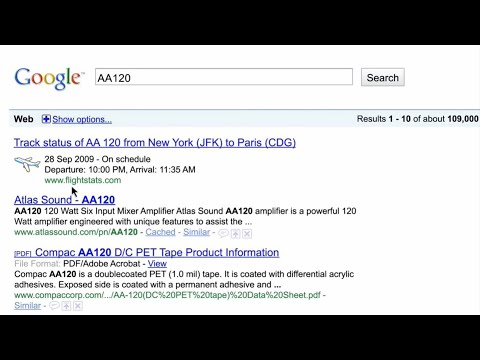 "Knowing is not enough, we must apply. Willing is not enough, we must do"
– Bruce Lee
LOST
Abu Bakar: That show made me really really sad. Like i want to cry yet im holding it in but its too much it makes me want to explode
Yazid: Maybe this is how women feel. I could so snap at a guy right now.
Yongfook →
He will cure you with his seamen of wisdom
Abu Bakar: Ma, the pound is 2.02
Mum: Yea I bought it at 2.008 =) you want to buy?
Abu Bakar: Buy with what? Bulu?
"Touring is really 75% of the pie of what I do for a living"
– Refreshing honesty from John Mayer
4 tags
Stop and stare
I would like to believe that I'm a patient driver, I do get my occasional spurts of rage on the road (of which 50% of the time it's attributed to the need to pee/poo and the other 50% is because I'm trying to get to a KFC), so when I was stuck in traffic this morning It wasn't that big a deal. The big deal tho was what happened when I got to the cause of the car queue - an...